Britney Spears is reportedly dealing with emotional issues amid her ongoing conservatorship saga.
Despite spending 30 days at a treatment facility, the …Baby One More Time singer is reportedly not doing well, as doctors are struggling to find the right combination of medications for her to take.
Related: Britney Granted Restraining Order Against Controversial Ex-Manager!
Per a People source on Thursday:
"Britney is dealing with debilitating emotional issues that need to be treated with medications. It's like she isn't in control over her emotions right now… Everything is very up and down."
The insider added:
"There is no doubt that she needs to be on medications to try and find a balance again, but it's very scary when the meds are not working."
Per the source, the musician reportedly experiences a variety of emotions on a daily basis.
"Right now, she is very sluggish and down. Some days, she is a zombie. There is no life and definitely no passion in her. It's very sad."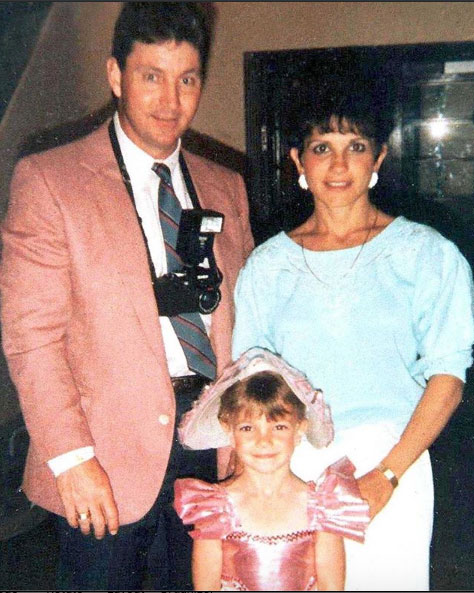 As we reported, during her hearing in Los Angeles last Friday, Spears reportedly told the judge she wants to be freed from her conservatorship after she was allegedly forced to seek treatment.
Though she was reportedly not granted any of her requests for certain freedoms, the pop star was ordered to undergo an expert evaluation, where father Jamie and a court-appointed lawyer will set the parameters. While court papers did not specify what the expert will be evaluating, in conservatorship cases, an assessment often involves a mental examination of the subject in question.
According to The Blast on Wednesday, the judge also ordered a thorough investigation of her conservators, who are currently responsible for planning her personal life, financial affairs, and medical treatment.
Per legal documents, Spears' case will be examined by a probate court investigator, who will file a report before Britney's next hearing in September.
A probate court investigator conducts extensive interviews with all the people involved in a conservatorship case, including guardians, conservators, doctors, and even law enforcement officials who have had contact with the conservatee.
After the report has been turned in, the judge will analyze the findings, and will determine the best course of action regarding Britney's situation.
During Friday's hearing, Spears arrived in court, holding hands with her mom Lynne.
However, the musician — dressed in an orange skirt and black top — left the meeting without shoes.
[Image via Sheri Determan/WENN.]
The post Britney Spears Is 'Dealing With Debilitating Emotional Issues' Amid Conservatorship Drama! appeared first on Perez Hilton.