It's been a long journey, but we're finally here.
Game Of Thrones is about to air its finale, and we'll soon know whose destiny is to sit on the Iron Throne and rule over Westeros.
We've followed the journeys of so many characters, and the ones who actually have a chance now aren't all who we thought they were.
Related: Season 8 Episode 5 Officially Worst Reviewed Episode Of Series
So now that we've had all the setup we're ever going to have, who do YOU think will win the Game?
Get our rundown of the remaining contenders and be sure to vote (below)!
Jon Snow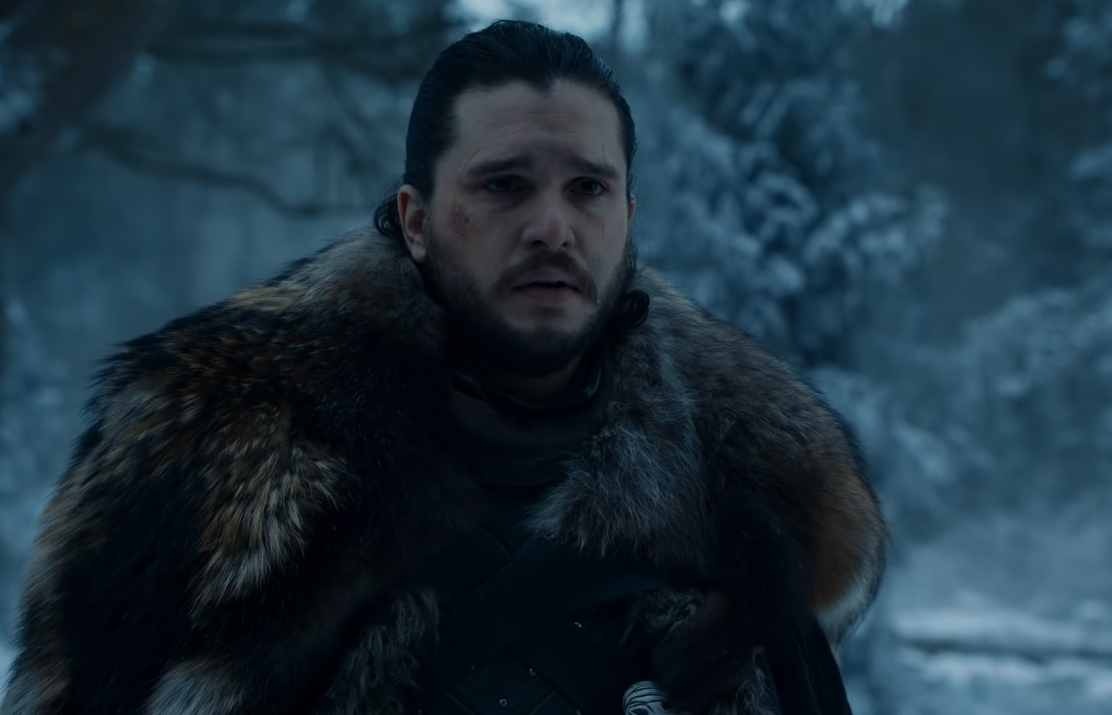 Jon Snow is the classic fantasy hero.
He went out on an adventure as a boy and had to learn to become a man. He made friends, had a romance, narrowly survived some very scary fights. He learned to rule after his natural leadership skills put him in charge of larger and larger groups.
No matter the cost he always strove to make the right decision, the valiant, honorable move.
Oh, and did we mention the whole time he was secretly the true heir to the throne and had no idea?
Yeah, he's pretty much the obvious choice at this point.
…which is probably his biggest weakness.
If nothing else, Game Of Thrones has always been about inverting the tropes of the fantasy genre, and there'd be nothing more shocking and subversive than the Secret Prince coming back from the dead just to die again instead of wearing the crown.
Daenerys Targaryen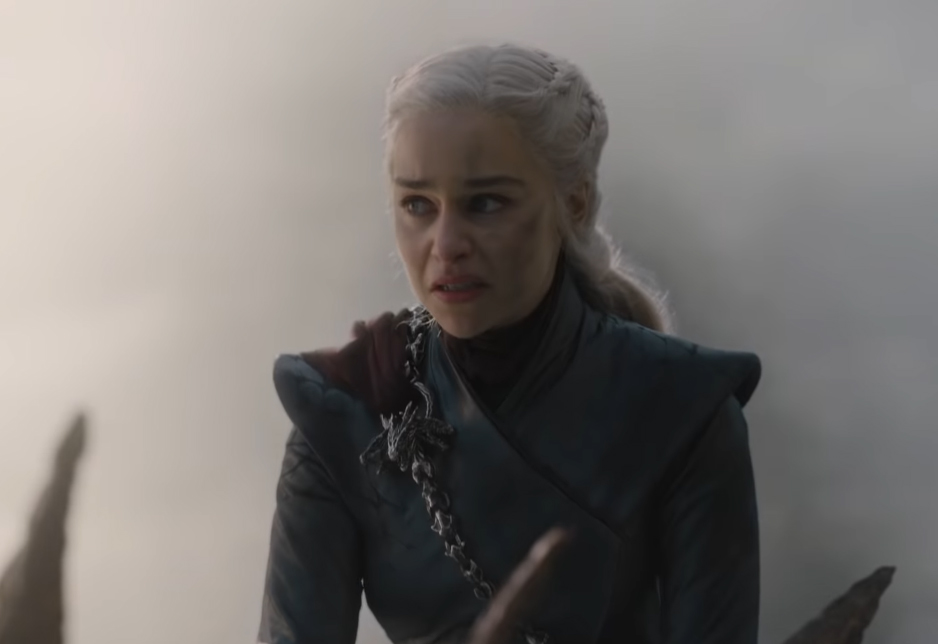 For seven seasons we watched Dany grow from a girl being passed around as property to an ambitious conquerer to a troubled ruler.
She used a combination of clever outmaneuvering, dragon fire, and iron will to come out of every conflict with more than she had before.
We saw her unleash hell on her enemies, but we always rooted for her because she used her ruthlessness to champion the innocent.
She freed tens of thousands of slaves in Essos but when it came to governing the new world she created, she consistently had trouble with the finer points.
That all lead to her conquest of Westeros, which cost her just about everything she held dear.
After all that loss, viewers were not surprised to see her rage; it had been pretty obvious it was coming. But fans were mortified at its targets.
Daenerys, the Mhysa and the Breaker of Chains, won her throne and instead of celebrating, she SLAUGHTERED thousands of innocent commoners, mostly women and children who weren't conscripted into the war. Not her enemies, not those who stood in her way. Innocents.
It was a move so out of character it could only be described as Mad, just as the father she never knew had been known.
It was also a move that seemed to take choice and growth and responsibility and swat them off the table in favor of cruel fate.
After this, the idea of Dany becoming Queen at the show's end went from probable to IMPOSSIBLE.
But then again, a dark ending could be just what the story has always been heading towards.
Remember, "If you think this has a happy ending, you haven't been paying attention."
Gendry Baratheon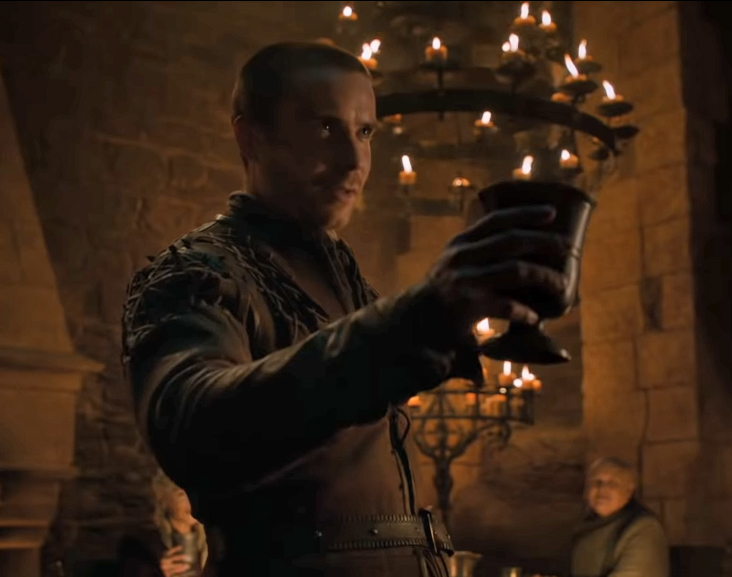 This long shot bet got much better odds this season, ironically thanks to the actions of Daenerys.
Gendry is the son of King Robert Baratheon but spent his whole life as a bastard blacksmith; he never had much of a chance of ascending.
That is, not until Dany decreed he be made the trueborn son by law. That means he actually has a legitimate claim to the throne now.
Think about it, Robert wasn't a very good king but surely most people in Westeros must have fonder memories of his years on the throne than of Mad King Aerys Targaryen's rule. That's especially true if they have plain evidence his daughter would follow in his footsteps.
Maybe they'll just push to keep a Baratheon in power…
Sansa Stark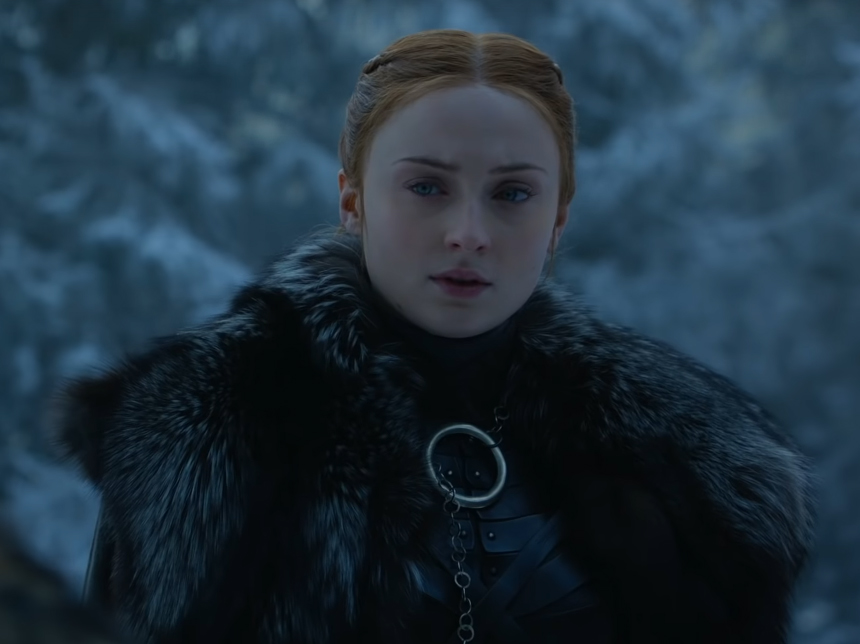 Sansa has gone from naive little girl to delicious schemer, replacing every bit of weakness inside her.
Her years spent at the heel of the sadistic and the untrustworthy were a sort of cruel tutelage — making her a master at human behavior and manipulating it.
Put that together with her knowledge of what it takes to lead, to solve problems, to keep everyone placated — and you have the makings of a phenomenal ruler.
However, she's more likely to become Queen in the North than to sit upon the Iron Throne; it's hard to imagine her ever abandoning her home like that.
But hey, stranger things have happened…
Tyrion Lannister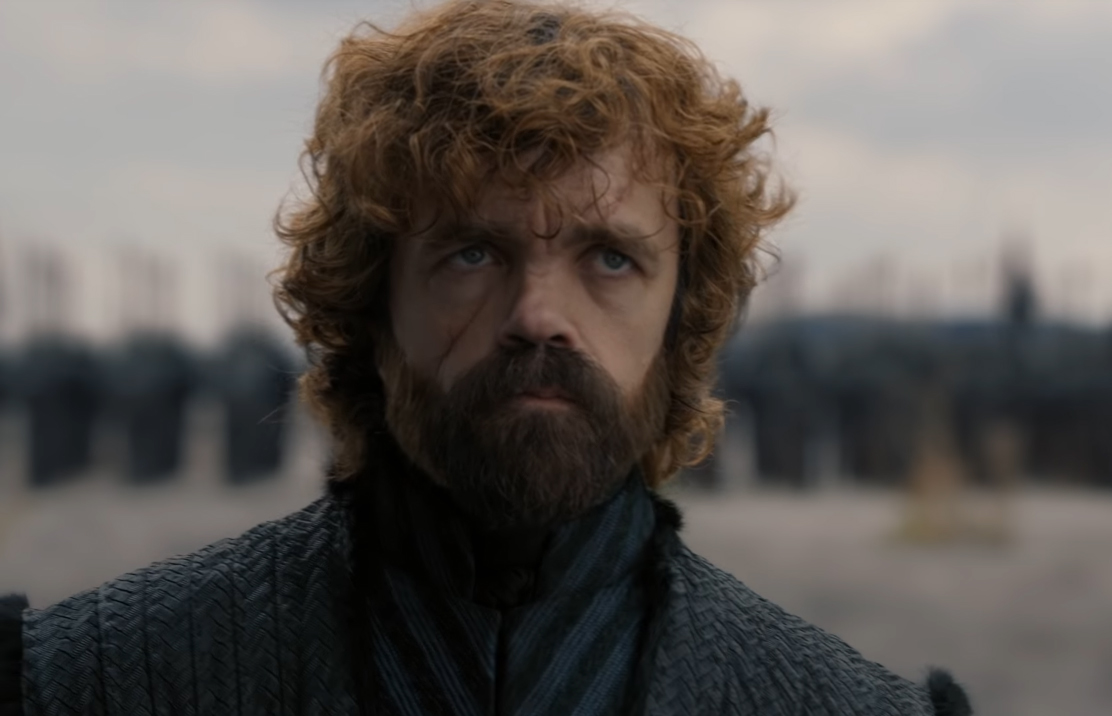 At a certain point in the show, Tyrion seemed like the perfect person to rule Westeros.
He essentially was doing the job during Season 2, in which he served as Hand in his father's stead to the horrible King Joffrey.
During that time he rooted out spies, defended against an invading force, and did his best to keep people safe from a maniacal tyrant in the making.
At that time he seemed an intriguing dark horse for King of the Seven Kingdoms.
But the last couple seasons have not been kind to Tyrion, and now it seems every single decision he makes is wrong. He really just can't get a win.
Is there still a chance by some shocking turn of events he could become King Tyrion the Wise??
No One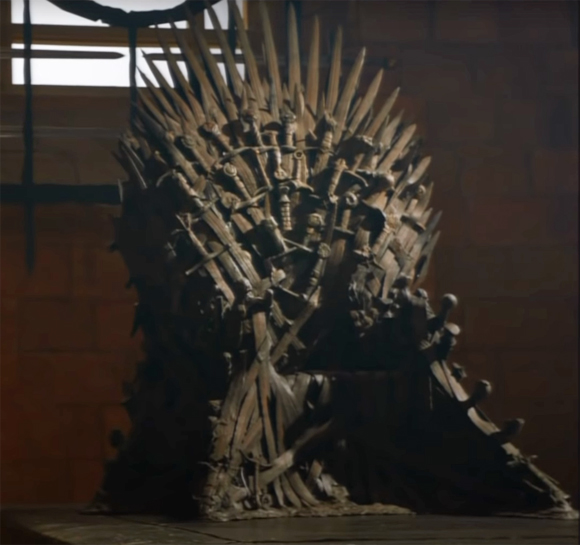 No, we aren't talking about Arya Stark or her Faceless murder genie buddy.
For quite some time there have been those who theorized the show's endgame would not involve the Throne at all but the move to something else.
Democracy might be too much to hope for in this twisted world — it's tough enough to hold on to in ours — but wouldn't that be nice??
OK, now it's your turn to tell us what YOU think, GOT fans!
The post RANK: Who Do YOU Think Will Win The Iron Throne?? appeared first on Perez Hilton.