It's now been just almost a week since the news first broke of Miley Cyrus and Liam Hemsworth breaking up. Again.
Is anyone still in denial about this thing? Well, sort of — but not because they want these two crazy kids to get back together!
Let's back up.
A few days ago, a source told People the couple were "having a break right now" and the separation "doesn't mean their relationship is completely over."
Related: Miley And Kaitlynn Carter 'Just Having Fun'?
The insider cited the fact Miley was in no rush to file for divorce as evidence they were probably planning on reconciling.
At the time this seemed pretty plausible; after all, they famously had broken up before and gotten back together — even getting married afterward!
However, as more info about the rift came to light, including allegations of infidelity and alcohol and drug abuse, the rosy outlook seemed less and less applicable.
After Miley seemingly confirmed the booze and pills rumors with her new breakup track Slide Away (which is no Wrecking Ball, if we're being honest), that seemed to seal the deal.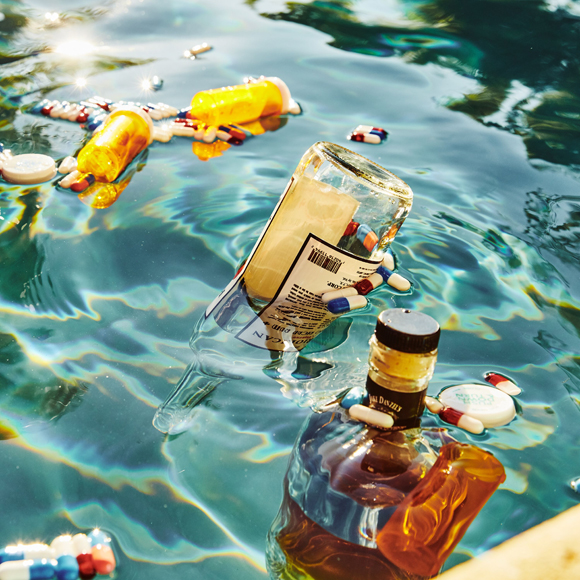 Not that couples can't get past substance abuse issues, but based on what we know about Liam he definitely is not cool with his problems being put to music (even if it was as much a banger as Wrecking Ball, which, as previously stated, it is not — what, just sayin'!).
But apparently there is a group who do still believe the newlyweds may reunite — Liam's family! And they're less hopeful about it and more fearful!
According to a source spilling to The Sun UK:
"Miley and Liam both keep saying the word 'separated' not 'divorcing' which has his family really worried they're leaving the door open to get back together in the future. They think Liam should cut Miley off and can't stand the idea of them getting back together. Nobody wants that."
What? The Hemsworths don't think Miley is Hems-worthy of their second most famous son?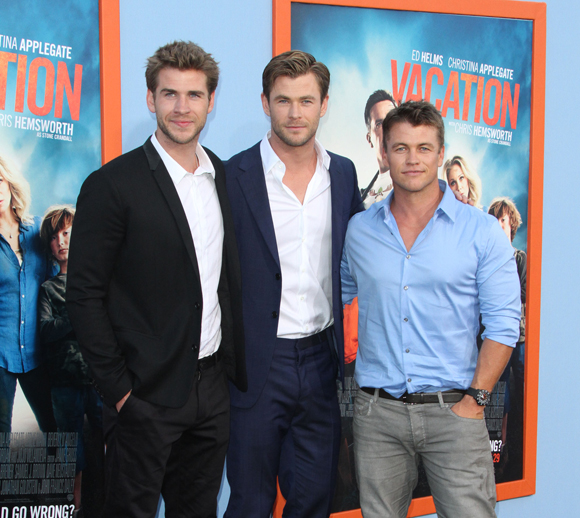 Not exactly. The source says they're more concerned about Liam's feelings:
"They think it's been on and off so many times that everyone worries about him getting sucked back into the relationship and getting his heart broken again. It's been toxic for way too long. They're not meant to be together."
Damn.
WAY back in 2013 we heard there was some frost between Miley and the family, namely Chris Hemsworth's wife, Elsa Pataky. But later in 2016, all those fences seemed mended.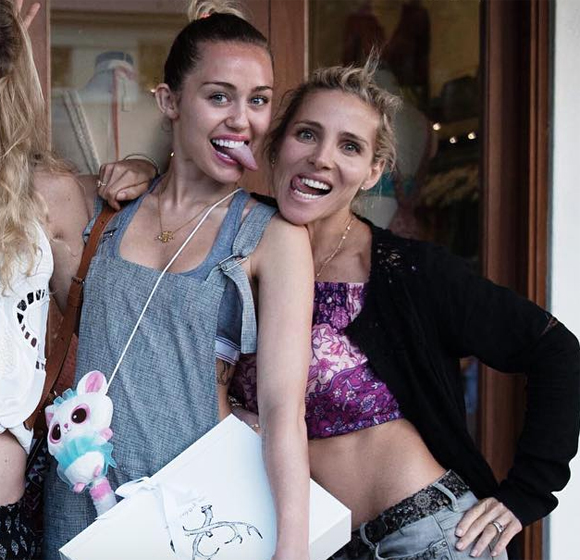 So we honestly don't know what to think anymore.
[Image via WENN/Chris Hemsworth/Instagram.]
The post REPORT: Liam Hemsworth's Family Is Terrified He & Miley WILL Get Back Together! appeared first on Perez Hilton.