Maddison Brown is keeping mum — and she doesn't care what you think about that!
The model, who quickly rose to prominence over the last couple months thanks to her romantic gallivanting with sexy Hollywood hunk Liam Hemsworth, isn't exactly down to dish about her relationship with the Aussie superstar. That's right: she's content to keep quiet about her personal life. Can you believe it, Miley Cyrus?!
Related: Liam And Maddison Are 'Taking It Slow' Together Even While 'Getting On Great'
In a new interview with Confidential, the model completely shut down the interviewer when it came to the topic of her love life, straight up telling the mag her romantic inclinations are off limits:
"I'm not answering that question. My rule is not talking about my personal life."
Straight, direct, and to the point.
Not rude at all — but very clear on where she stands. We dig it!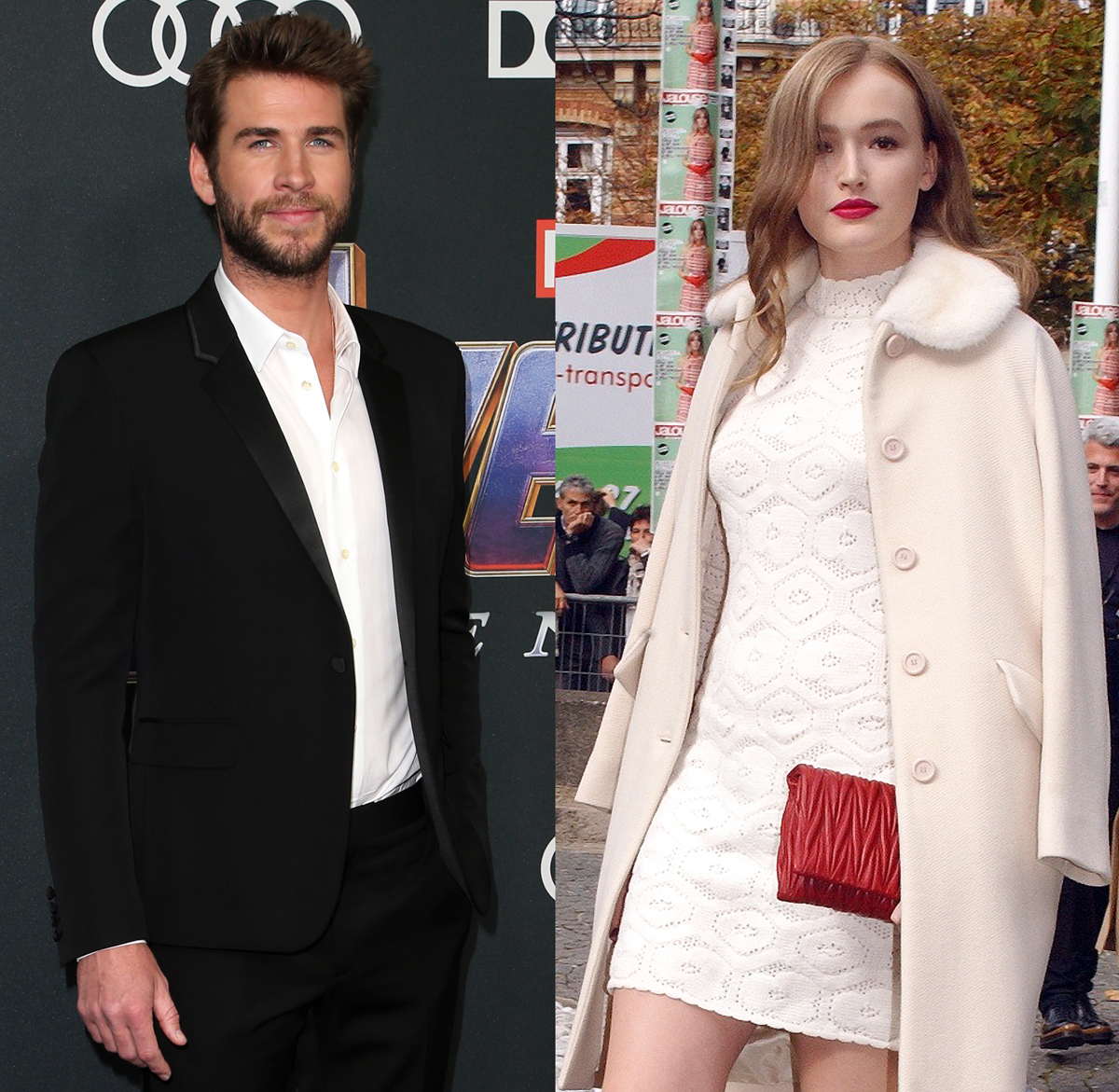 The 22-year-old Melbourne-born model was willing to expand on that limit a little bit though.
It sounds like she understands the appeal of everyone having a good, long look at her romantic life… she's just not about to let down the curtain to allow the world take a peek inside. She explained:
"But again, I can understand it from an objective point of view why people are interested and again, it's not really in my day-to-day reality. I understand it, it's human nature. Everyone wants gossip. It doesn't really bother me too much I don't really pay attention to it. I've been pretty consistent with maintaining my privacy. I've made it clear that I would like to be private."
And private she shall remain!
…Which, we kinda have to note, is pretty much the exact opposite of how a certain ex-wife of Liam's has gone about dealing with her recent relationship rebounds.
Related: Elsa Pataky Is DONE Talking About Miley Cyrus After The Split From Liam!
That's right, we're talking about Miley! The former Hannah Montana star has proudly flaunted both Kaitlynn Carter and Cody Simpson anywhere and everywhere since her split from Liam way back in August.
In fact, the Wrecking Ball singer's bawdy behavior has been SO ridiculous at various points in the last few months, it's reportedly been a big source of amusement for Maddison and her new man! Talk about a backfire, eh Miley?!
What do y'all think, Perezcious readers?! Is Maddison's preference for privacy the way to go here? Goodness knows we LOVE us some gossip, but does the model have a point in all this?! Sound OFF with your take in the comments (below)…
[Image via Instagram]
The post The Opposite Of Miley Cyrus? Maddison Brown REFUSES To Dish On Relationship With Liam Hemsworth! appeared first on Perez Hilton.