This is so sad.
Silvio Horta, the creator of the series Ugly Betty, was found dead at the age of 45 on Tuesday in a Miami motel room in an apparent death by suicide.
Related: 'My Big Fat Gypsy Wedding' Twins Dead At 32 After Apparent Joint Suicide
Sources shared with Variety that the New York University alum died of a self-inflicted gunshot wound. However, a representative declined to comment on the nature of his death when confirming his passing. While the Miami-born writer created Jake 2.0 and The Chronicle, which ran from 2003 to 2004 and 2001 to 2002 respectively, Ugly Betty was his best-known work.
Silvio adapted the comedy for American TV from the hit Colombian telenovela Yo soy, Betty, la fea, and served as showrunner and head writer throughout all four seasons. While accepting the Golden Globe in 2007 for Best Comedy Series, he shared with the crowd:
"Like most of us up here, Betty is an immigrant and The American Dream is alive and well and in reach of anybody who wants it."
So heartbreaking.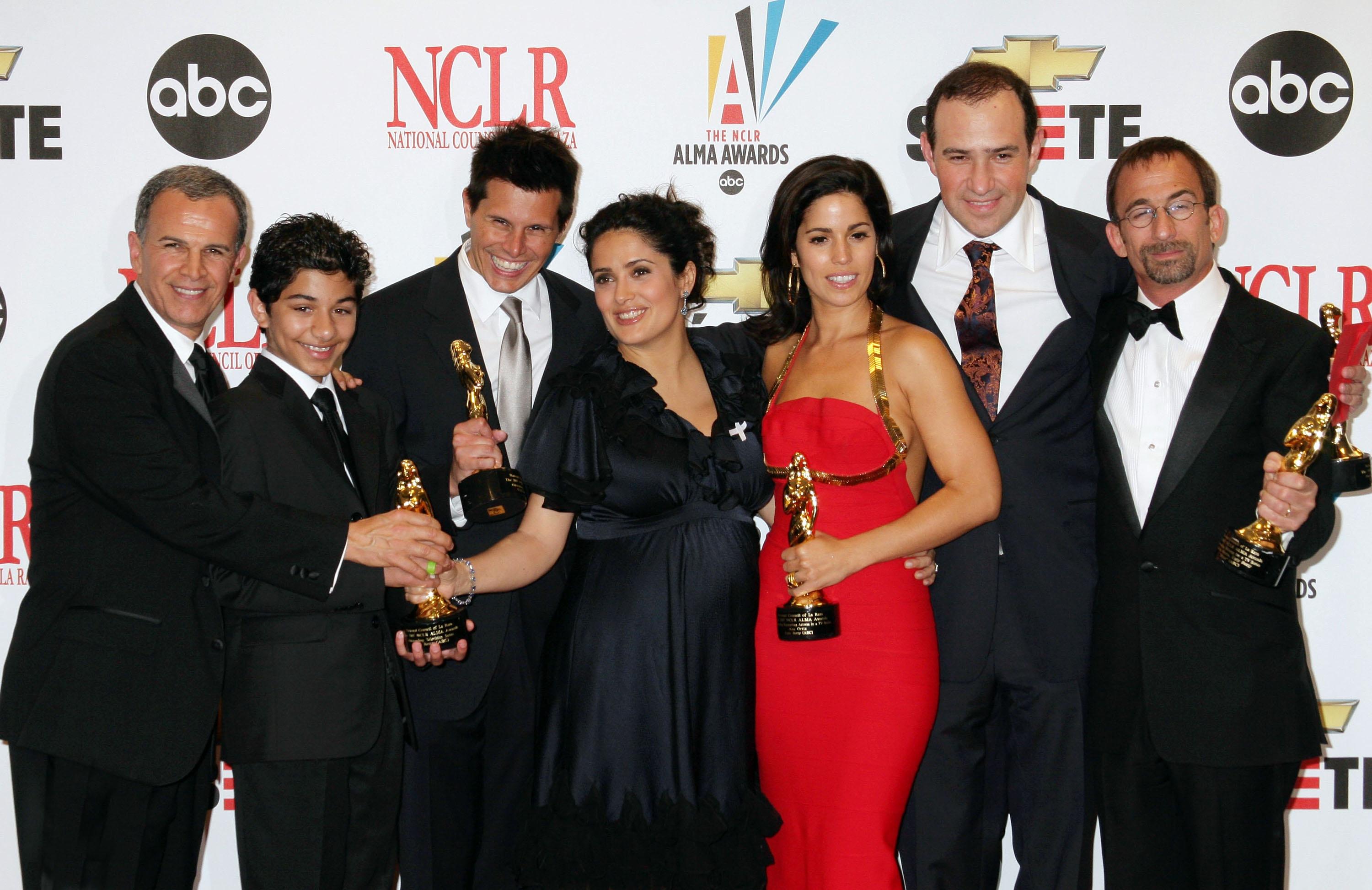 Alongside a photo with Horta, America Ferrera penned a tribute to him on her Instagram Tuesday evening:
"I'm stunned and heartbroken to hear the devastating news of Ugly Betty creator, Silvio Horta's death. His talent and creativity brought me and so many others such joy & light. I'm thinking of his family and loved ones who must be in so much pain right now- and of the whole Ugly Betty family who feel this loss so deeply."
Judith Light, who also starred in the series, left two encouraging comments on Ferrera's post:
"Such deeply sad news
Thinking of his family and friends and all of our Ugly Betty family
A truly profound loss
He gave so much to so many
May his soul now Rest In Peace 💔"
And:
"Such a devastating and profound loss. Holding close in thoughts his family and friends and all in our Ugly Betty family. He gave so much to so many. We will miss him. May his soul now Rest In Peace 💔"
Christopher Gorham, who starred in the ABC series and another one of Horta's series, also dedicated some kind words on his IG:
"Silvio Horta gave me two of the greatest opportunities in my career with Jake 2.0 and Ugly Betty. I will be forever grateful for his creativity, his enormous heart, and his friendship. His family was his world and my heart goes out to them tonight. Let's all take care of each other."
Our hearts go out to Silvio's family and friends at this difficult time.
If you or someone you know is considering suicide, please contact the National Suicide Prevention Lifeline at 1-800-273-TALK (8255). 
[Image via Nikki Nelson/WENN.]
The post 'Ugly Betty' Creator Silvio Horta Found Dead In Apparent Suicide — America Ferrera & More Pay Tribute appeared first on Perez Hilton.