When life hands you an unforgettable, once-in-a-lifetime experience, sometimes you've just gotta push past the nerves and take it!
This is clearly what Whitney Port has no doubt learned over the years, to hear her open up about one major regret she's had in her otherwise incredible, high-profile life: back in 2009, she actually turned down a fling with Leonardo DiCaprio! Say WHAT?!
Related: Whitney Got Bullied At A New Mom Event — WTF??
Speaking about it on her With Whit podcast first released on Tuesday, Port revealed the entire sordid almost-affair with the help of Andrea Cuttler, a guest on the episode and a longtime pal who was there the night it happened ten years ago.
The 34-year-old reality TV star dove right in, telling listeners about how DiCaprio straight up invited her back to his place after the pair had met up while out clubbing in NYC one night (below):
"He invited me out to Teddy's and he invited me back over to his house, and I said no. I was too nervous. I had never had a one-night stand. I didn't want to be with him alone. I was way too nervous to do it and then I lost my chance and it's really one of my bigger regrets in life. If you didn't think I was cool, now you probably do! But now, whenever I tell it to friends, no one believes me."
Ha! We can imagine why!!
Cuttler vouched for Port's version of events on the podcast, though, seeming to verify the story for the former star of The Hills.
Apparently, things started back at NYC's Avenue club, where Port — then starring on The City — was dancing with friends when DiCaprio approached, and hilariously claimed "he had missed the week prior's episode." Can you imagine a then-34-year-old Leonardo DiCaprio watching The City on MTV?! Seriously?? Smooth line, Leo…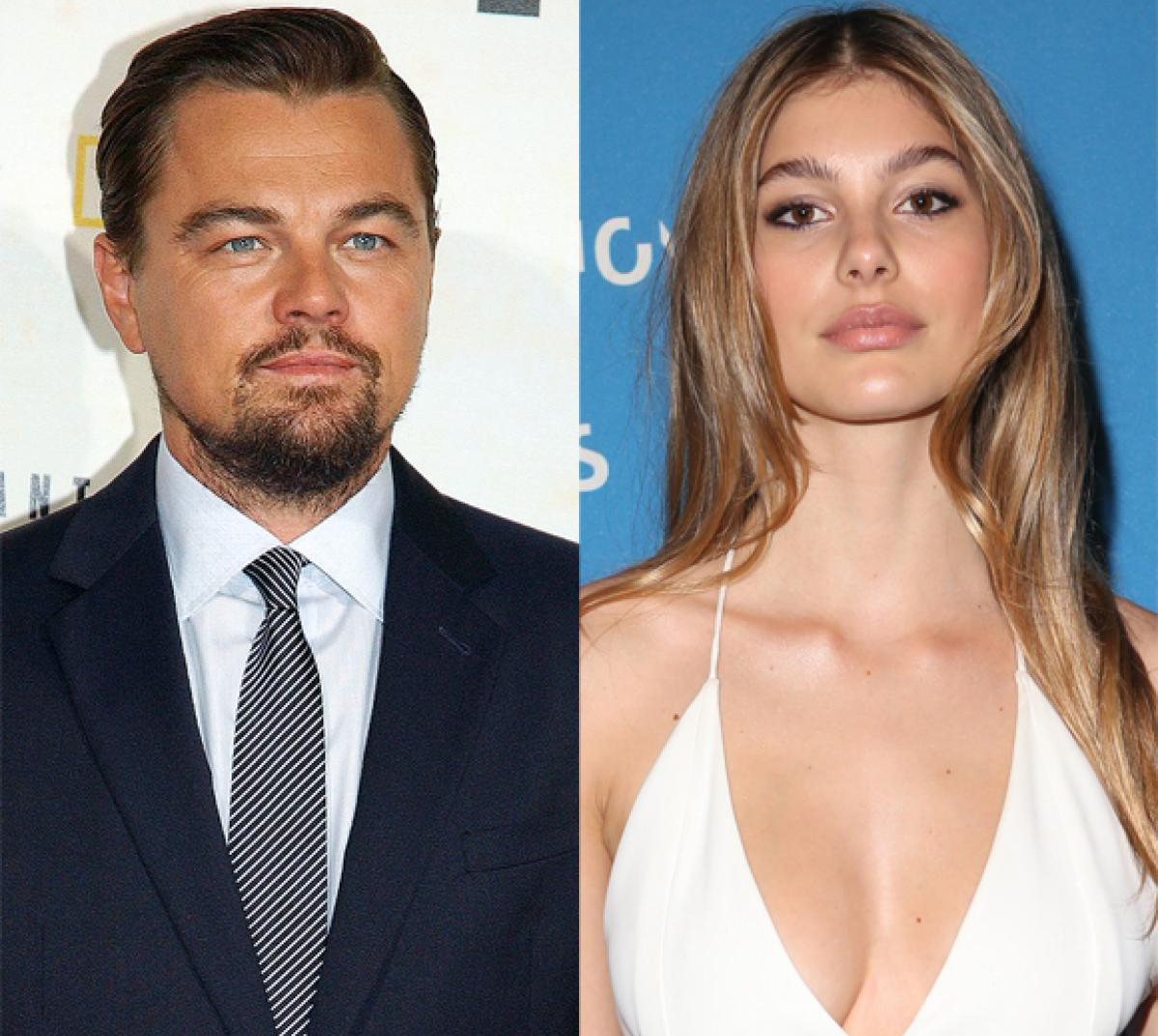 Anyways, during their first little chat there, the pair exchanged phone numbers. A bit later in the night, Port and her girls joined DiCaprio at the second club. As the night wore on, the reality TV star was "getting drunk at that point," and sadly "did not remember" what her and the star of The Revenant ended up discussing.
Oh, to have been a fly on the wall for THAT conversation…
Cuttler chimed in, confirming how things were progressing as the night neared an end (below):
"I remember dancing alone on the dance floor because you were in the corner talking to him and I didn't want to intrude, but also like couldn't leave."
Aw!! What a good friend!
Sadly, Whitney didn't have the courage to go through with it — though she did maintain correspondence with DiCaprio via BlackBerry Messenger (remember those days?!) for about six months after the almost-fateful night out. Eventually, a producer on The City leaked their near-hookup to the media, and DiCaprio pretty much ghosted her from there.
Ah… what could've been!!
Of course, it's not like Port lost out after side-stepping Leo. She eventually married producer Tim Rosenman in 2015, and the happy couple welcomed son Sonny to the world two years ago. And the former Titanic star has had no shortage of lovely ladies by his side, of course; currently, he's involved with model Camila Morrone.
Still… what a crazy story!!! What do y'all think about this one, Perezcious readers?? Do you believe Port and Cuttler?! Do you think Leo actually watched The City back in 2009????
Sound OFF about it in the comments (below)!!!
[Image via WENN]
The post Whitney Port Reveals She Once Turned Down A One-Night Stand With Leonardo DiCaprio! appeared first on Perez Hilton.