Ashley Graham is widely known and celebrated as a trailblazer for fuller figure women in the modeling industry today, but her rise to prominence didn't come without a few haters along the way.
During an appearance on Naomi Campbell's No Filter With Naomi YouTube series, the 32-year-old bombshell reflected on the backlash she received gracing the cover of Sports Illustrated's coveted Swimsuit Edition in 2016.
Related: Billie Eilish Claps Back At Criticism Over Bikini Pic!
Ashley recalled the excitement of landing the big SI gig very early on in her career:
"The second year that I tried out, I got it and I was a rookie. It was a fantastic photo shoot, great images and boom! I got the cover."
But Graham's history-making cover shoot was met with a lot of buzz, both positive and negative. She recounted a previous conversation with Campbell shortly after the images were released where the two discussed a particularly pessimistic reaction from one of their peers:
"There was another model who was so upset that I had gotten the cover and she said I was very large and that women my size should not be on the cover."
To which Naomi replied:
"Who said that?"
The supermodel refused to namedrop her critic but hinted the person's name began with a "C" and continued:
"You can go look it up, You told me, 'I just want to let you know that I was talking about you and I defended you.' First of all, I'm meeting Naomi Campbell for the first time and she just defended me. Heart is racing! Thank you!"
It's highly likely that Graham was referring to comments made by Cheryl Tiegs who slammed her cover to E! News back in 2016:
"Actually, I don't like that we're talking about full-figured women because it's glamorizing them because your waist should be smaller than 35 [inches]."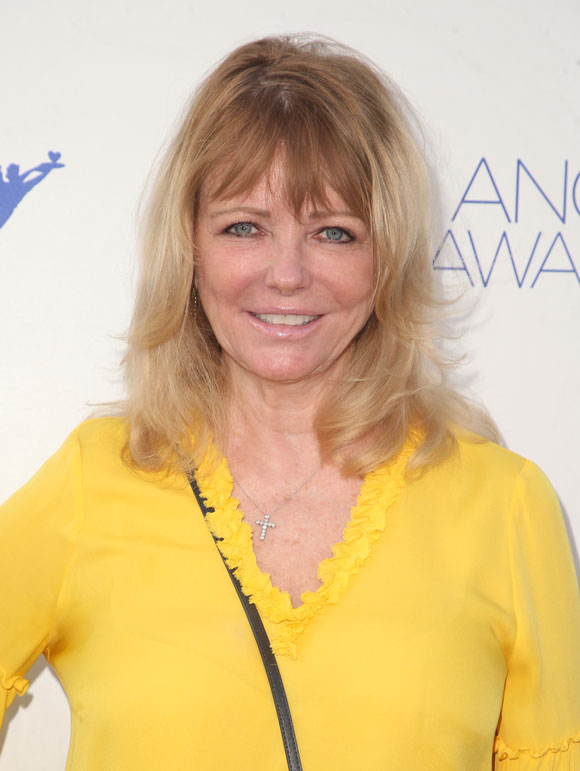 Although Tiegs later publicly apologized for her disparaging remarks, Naomi used the pair's conversation to defend Ashley once again, adding:
"Well, I'll defend you again right now because I don't think that person had the right to say that. It's your time now."
In case your memory of that cover is a bit foggy, here's an outtake from Ashley's shoot: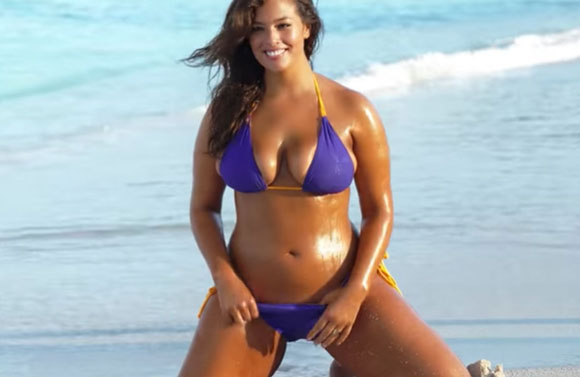 The momma of one continued to take the high road while discussing the incident:
"Of course you're going to get negativity. It brought up a great conversation about what is health? What is beauty? What is sexy?"
While we're on the topic, we have to say, Ashley is beyond beautiful!! Not only was she 100% worthy of that cover, she has consistently proven why she's a pilar of body positivity with all of her inspiring social media posts and unfiltered conversations about self-love. WATCH the ladies' insightful interview in full (below):
Reactions, Perezcious readers? It's crazy to think how much beauty standards have evolved over the last four years, hasn't it?? Sound OFF with your opinions in the comments (below)…
[Image via Naomi Campbell/Sports Illustrated/YouTube].
The post Ashley Graham Recalls One Model's SHADY Reaction To Her History-Making <i>Sports Illustrated</i> Cover At Size 16 appeared first on Perez Hilton.