If you needed any more signs Billie Eilish is very serious with her new boyfriend, here it is.
The Bad Guy singer made her red carpet debut with singer Jesse Rutherford at LACMA's 2022 Art + Film Gala on Saturday night. Honoring the sponsors of the gala, the couple both wore Gucci. In another controversial clothing choice, they went with matching pajamas and a single blanket to wrap around them both! What a statement!
Like their "old man and baby" Halloween couple's costume, the sexy PJs and cozy comforter seem to be throwing their relationship in the faces of naysayers. Lots of fans are bothered by the fact 20-year-old Billie's guy is 31! Quite the age gap, especially when you consider she's apparently known him since she was 15! It has a lot of folks accusing him of "grooming" her. Billie's only response seems to be wanting to let us all know they spend time in bed together. Huh. Maybe she is a "Might seduce your dad type" after all…?
Related: Bachelorette's Gabby Windey & Erich Schwer Split Less Than 2 Months After Finale!
Whatever you think of her relationship, it's clearly a BIG DEAL for Billie. This marks not only the first time she and the Neighbourhood frontman have taken couple pics on the carpet — this is the first time the pop star prodigy has done this with any guy!
She kept her apparently toxic relationship with rapper Brandon "Q" Adams secret until after it was over, and she kept so quiet about actor Matthew Tyler Vorce, we didn't even know they'd broken up for weeks. Heck, she still hasn't confirmed that one! LOLz!
But clearly something special is going on with Mr. Rutherford. See the pics of the very happy couple (below)!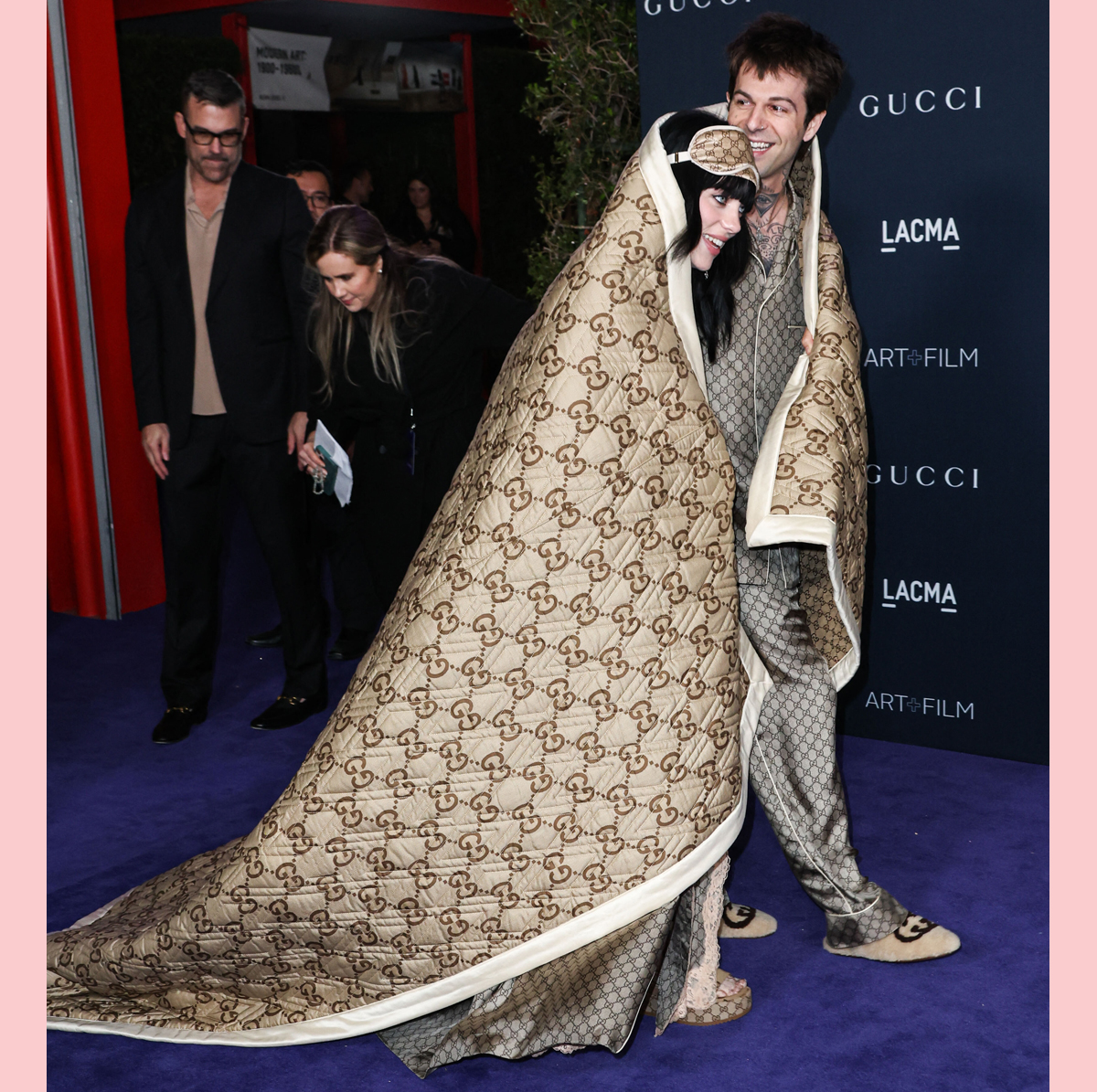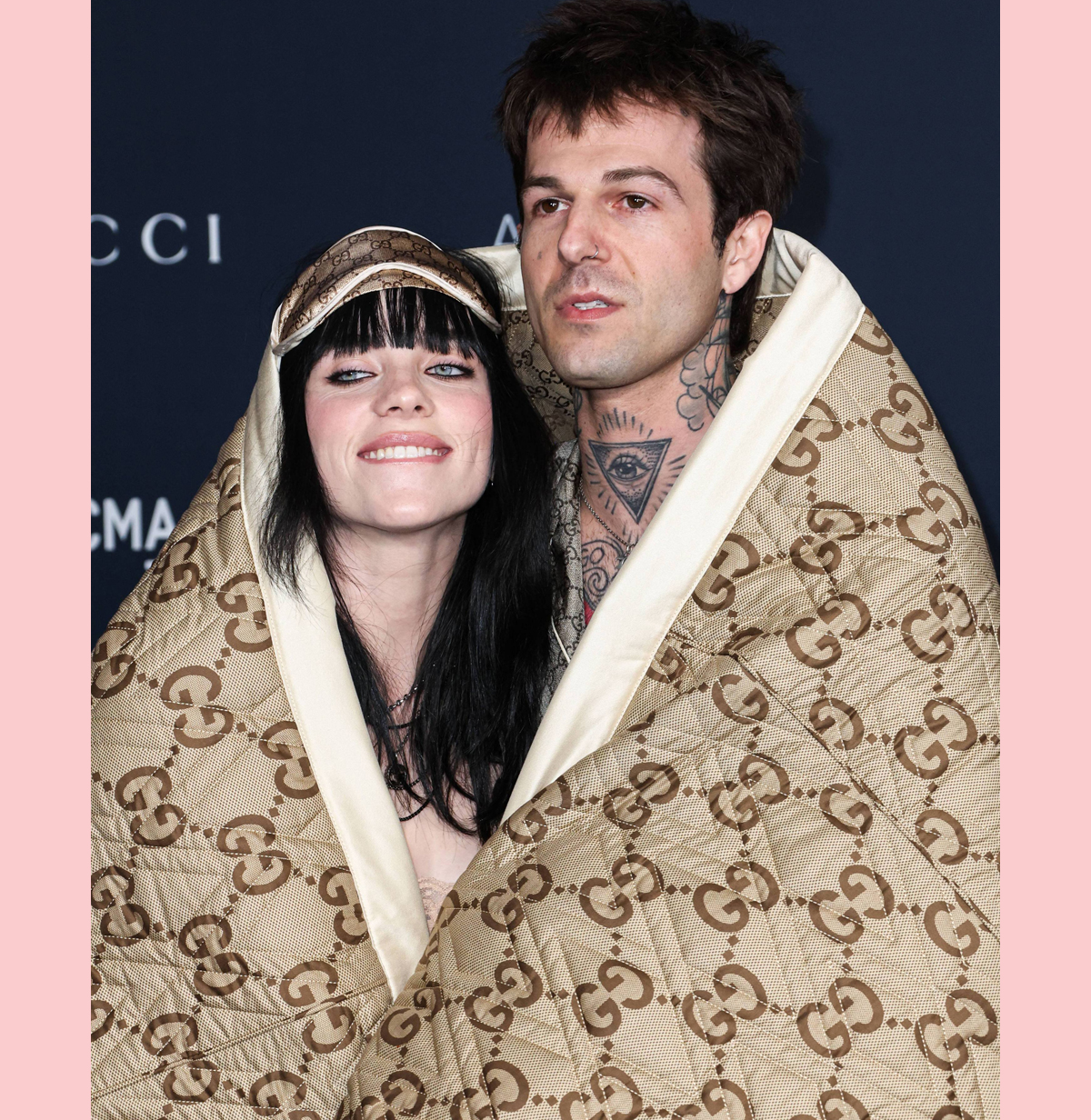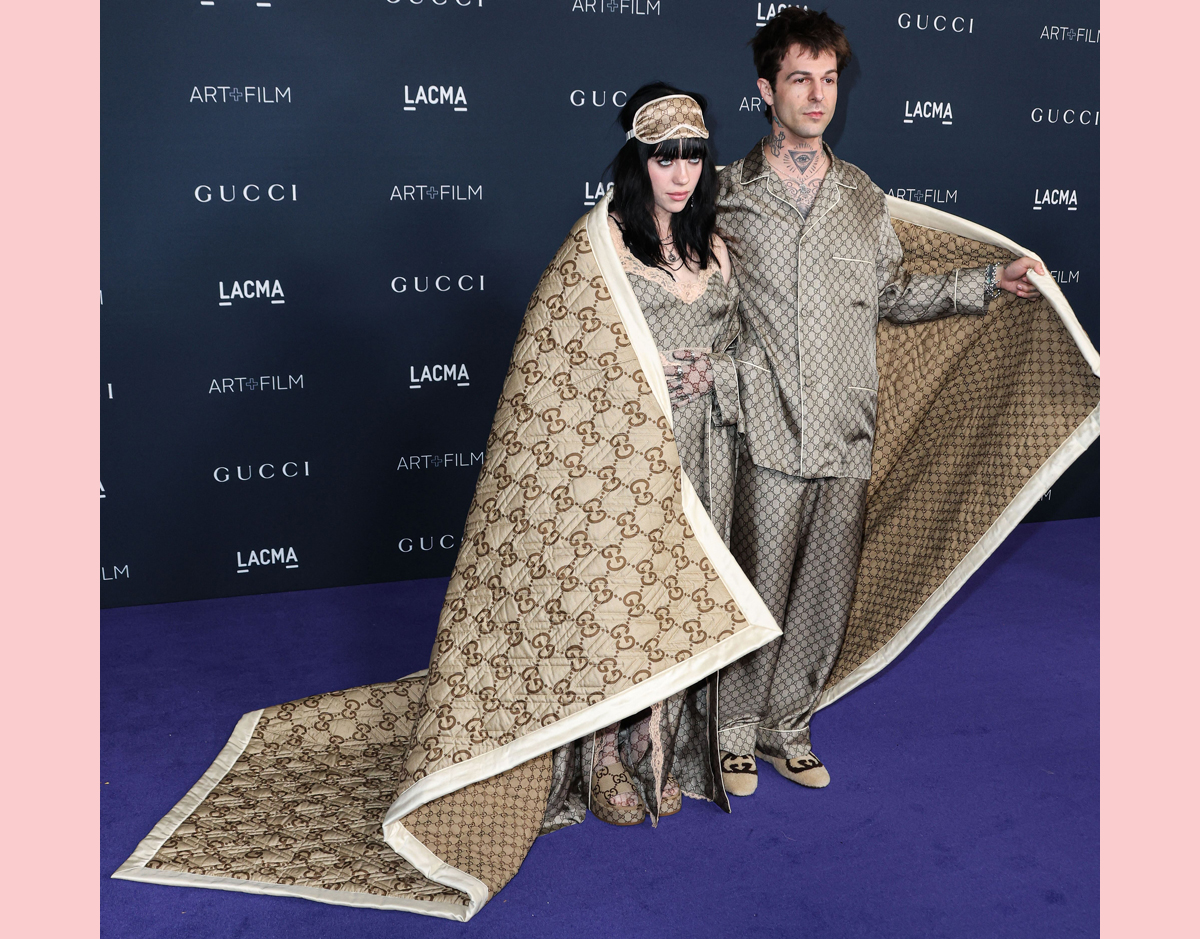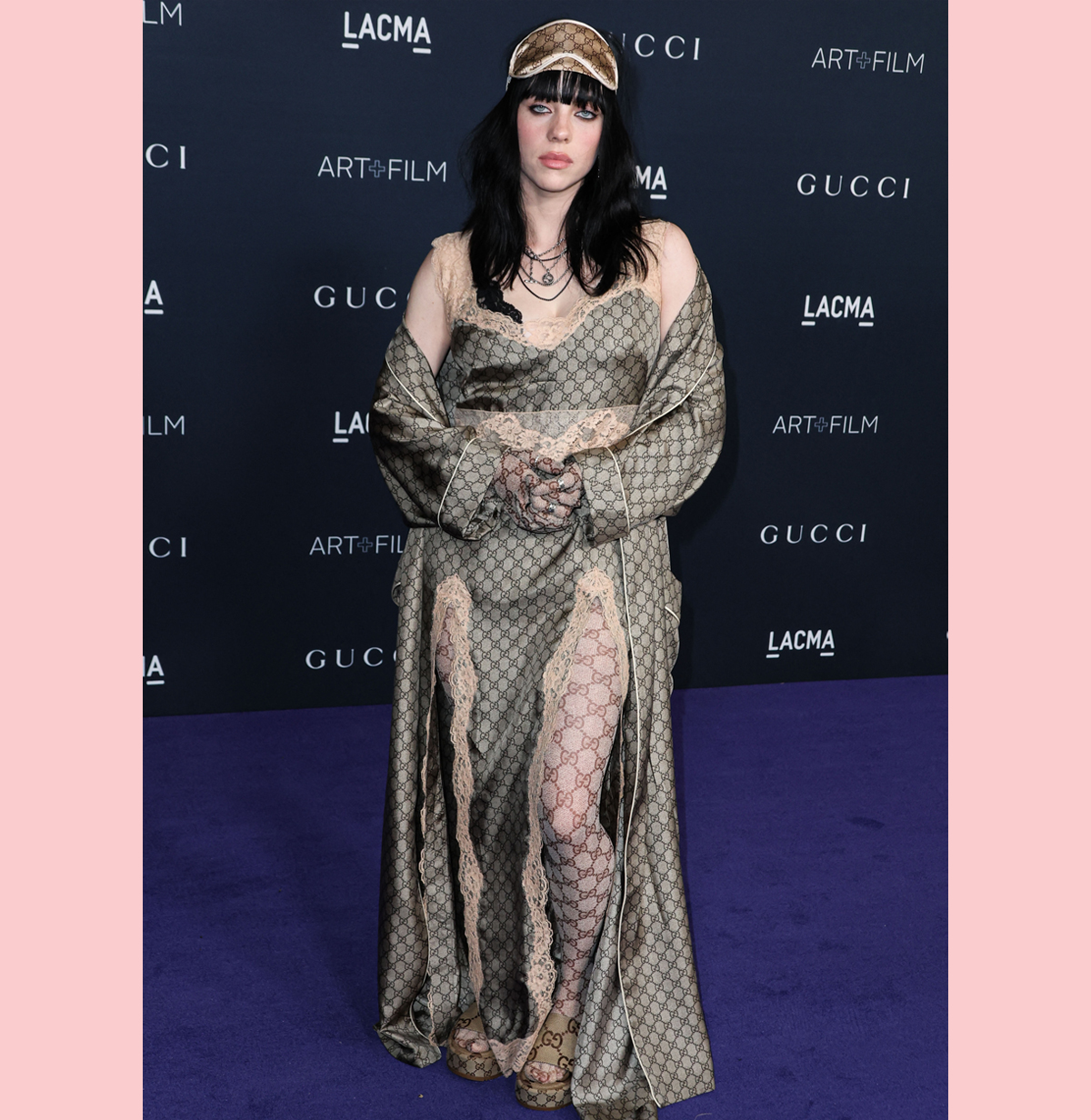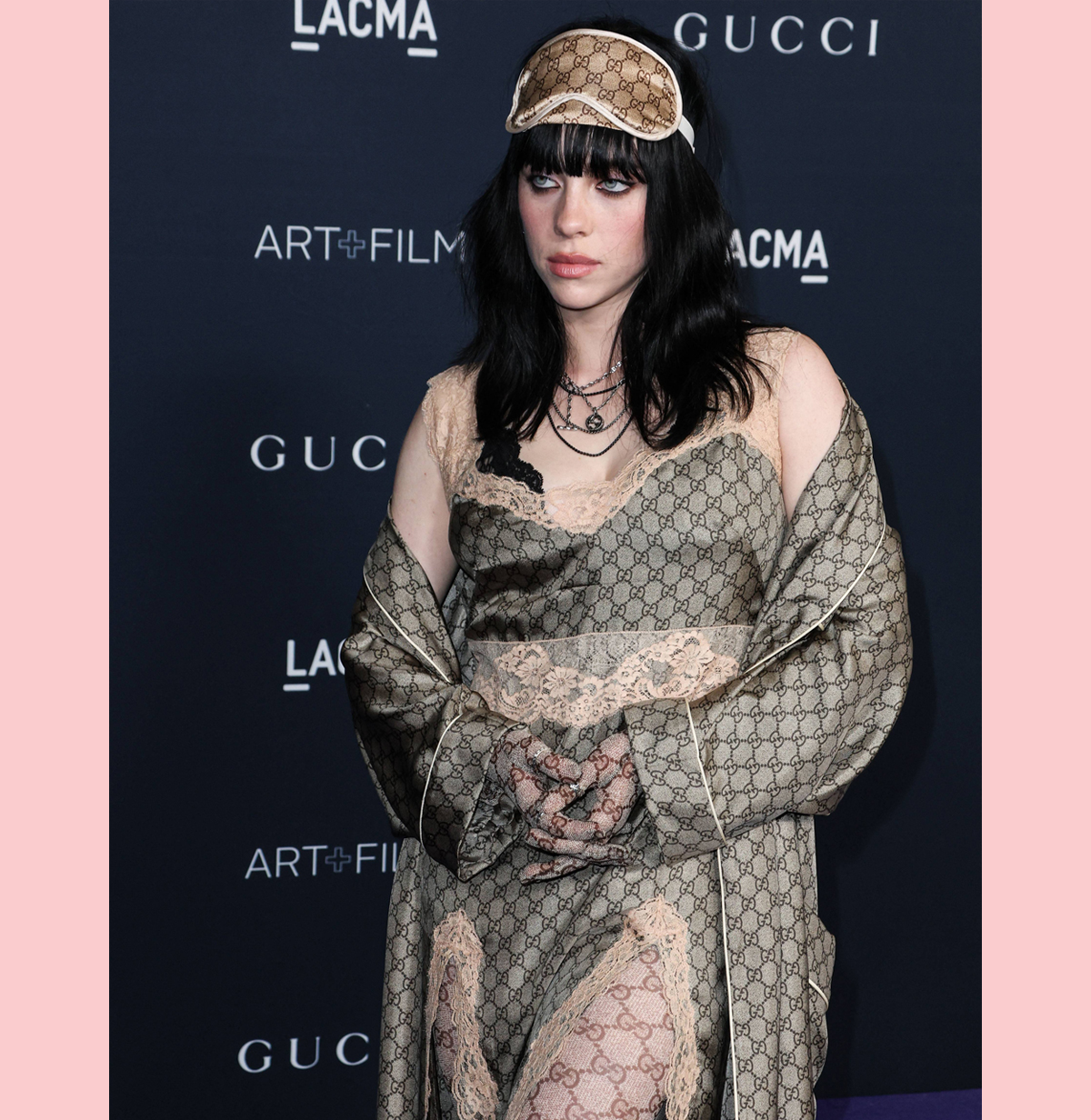 [Image via MEGA/WENN.]
The post Billie Eilish & Older Boyfriend Jesse Rutherford Make Red Carpet Couple Debut -- Her First EVER -- In Sexy Pajamas! appeared first on Perez Hilton.