Welp, he's done it again!
King Charles put his "slimmed down" royal family on full display Saturday in the annual Trooping the Colour event. He proudly stood next to his Queen Camilla. It was just the two of them next to the Cambridges, Prince William and Princess Catherine and their children, as well as a few others, like Princess Anne and Prince Edward.
But still far fewer than years past. For reference, here's most of the balcony in 2018…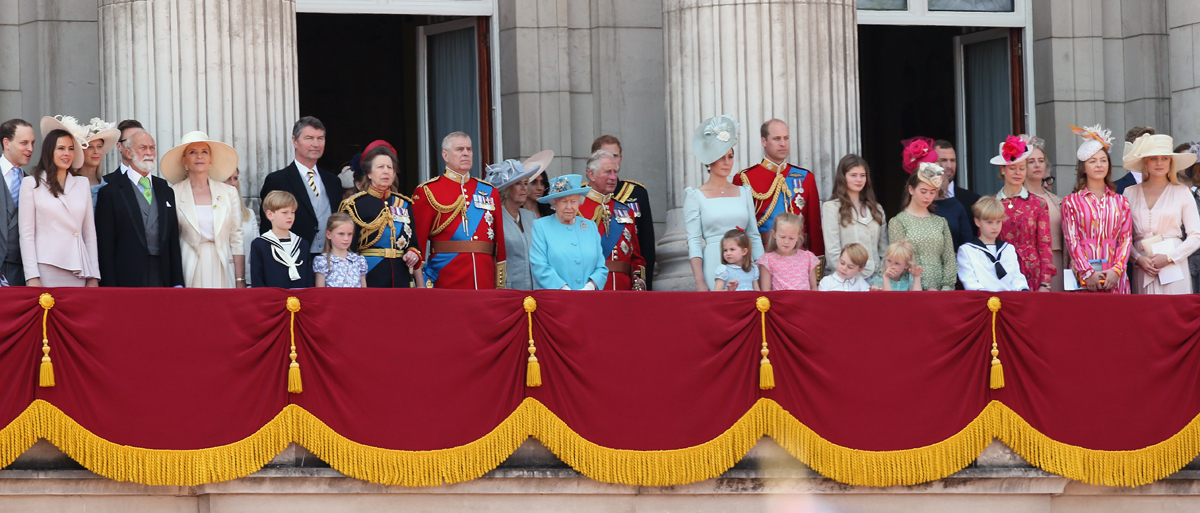 The lack of crowding in the Buckingham Palace window reminded us all of the absence of Prince Harry and Meghan Markle, who weren't invited, as well as Charles' disgraced brother Prince Andrew — who has almost certainly seen his final official event with the fam. And of course the passing of Queen Elizabeth, who was always the center of these events before.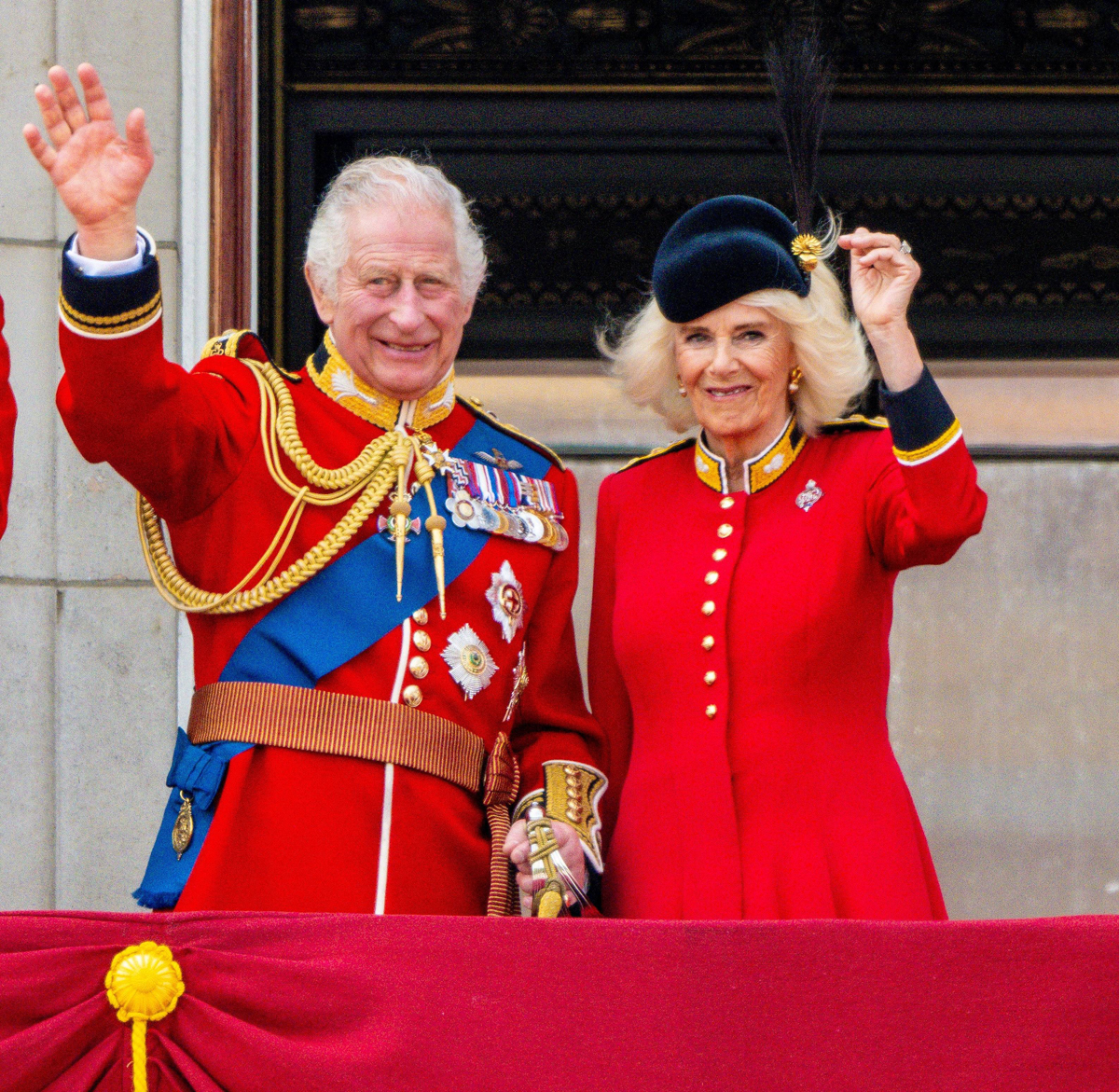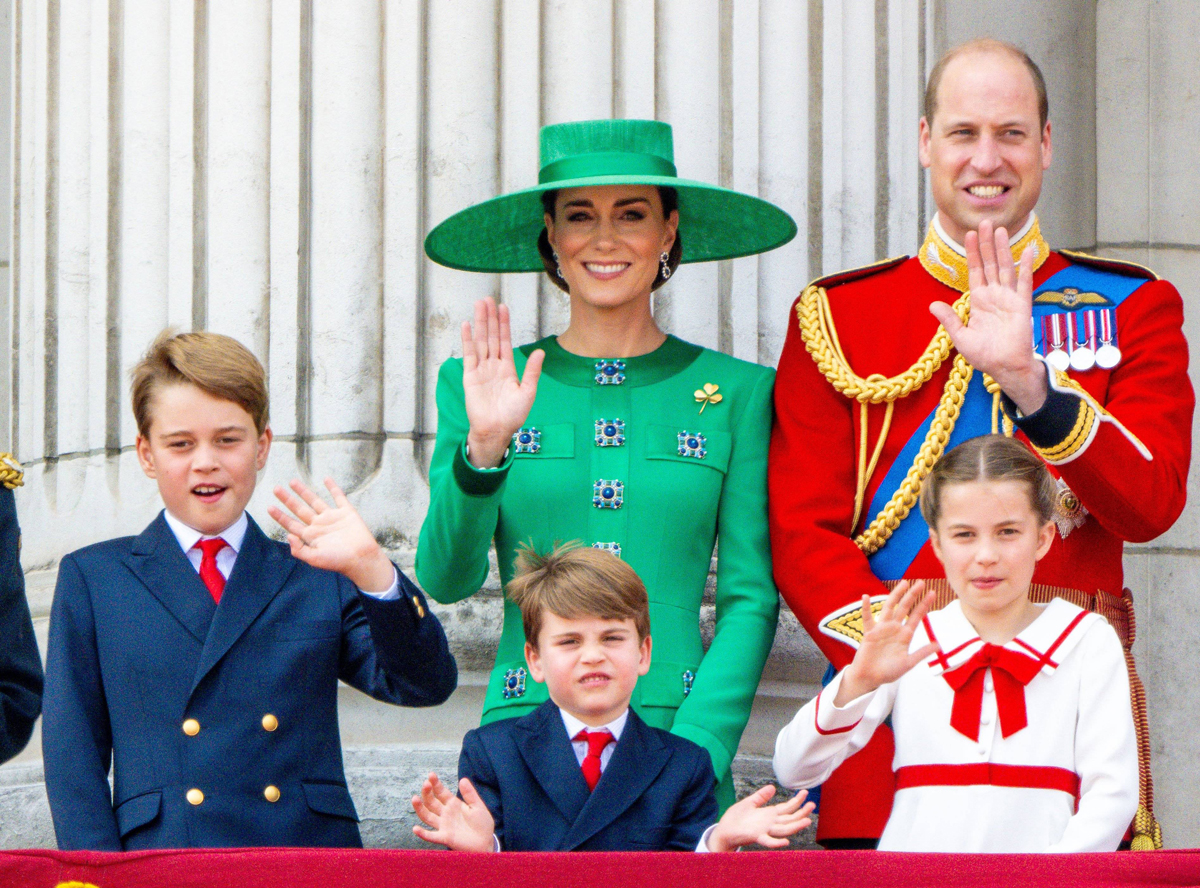 But it was impossible to keep one's mind on any scandal or sorrow while little Prince Louis was pulling all of the world's focus! The 5-year-old once again used his moment in the spotlight to mug, mime, and become an instant meme machine. Just like last year — it's nice to see some things never change…
Related: Prince Harry & Meghan Markle's $25 Million Spotify Deal Is OVER!
While Prince George and Princess Charlotte tried to put on polite faces like their parents, Louis went full Louis! See all his best moments (below)!
No Uncle Harry? Eh!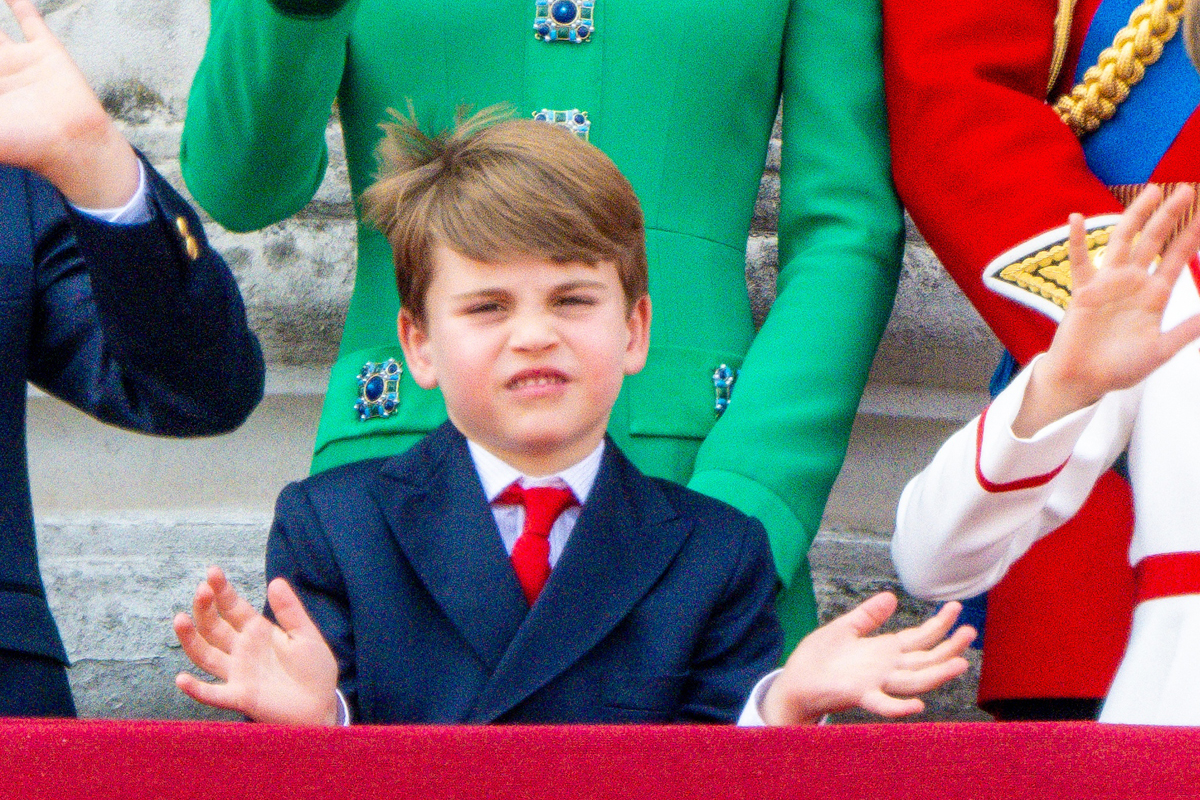 The very serious salute!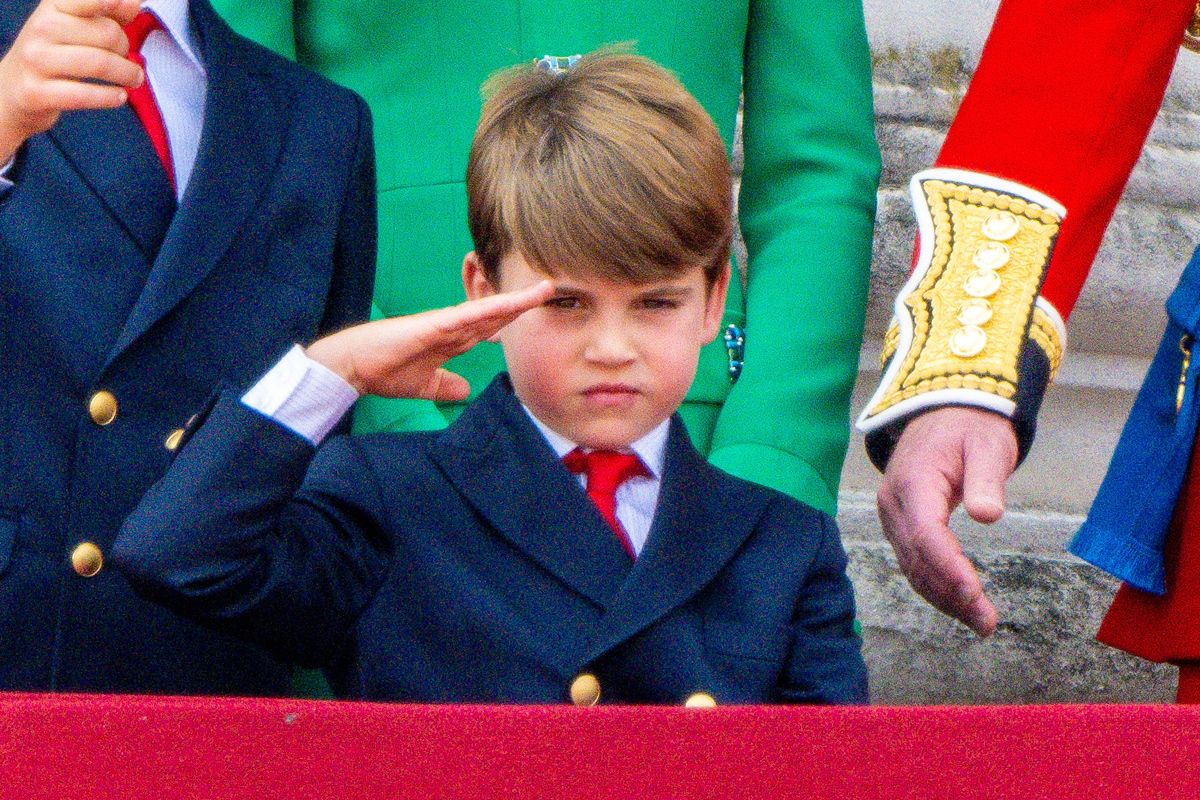 "I'm just a lil stinker!" *blink*blink*
And of course…
IT'S MORPHIN' TIME!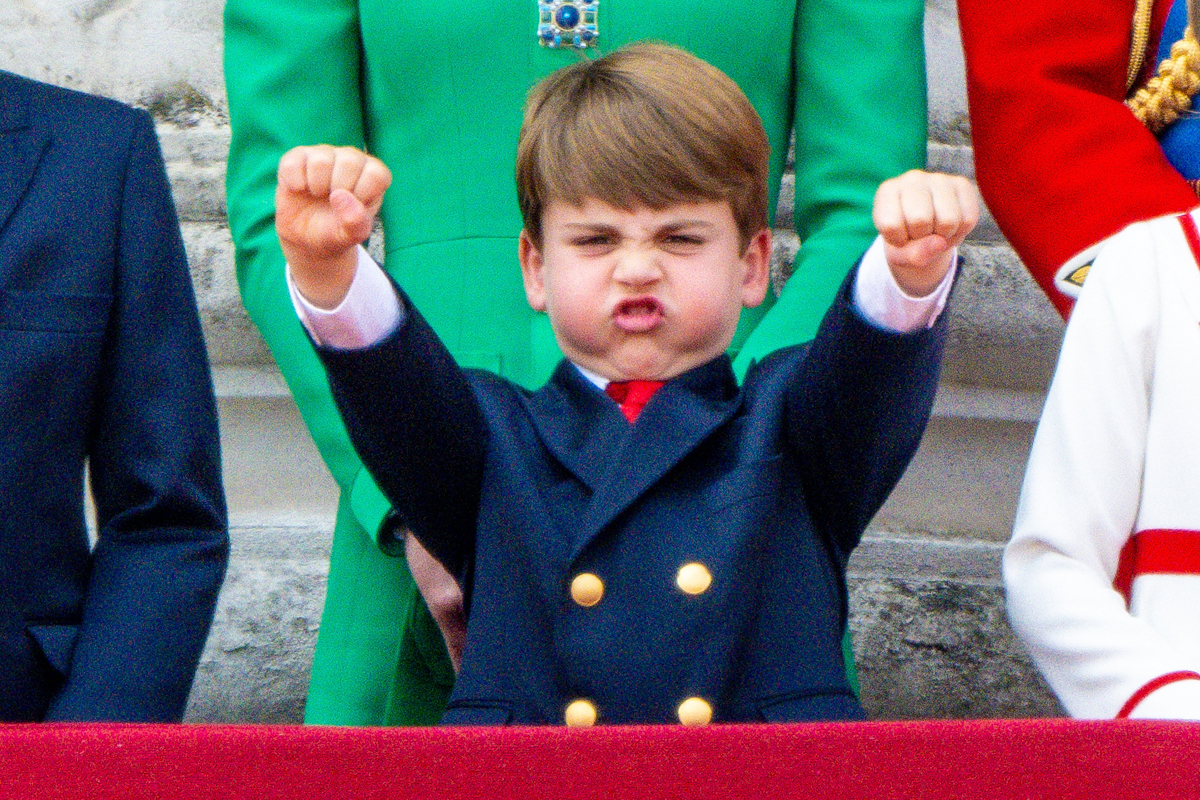 LOLz! Love that crazy little kid!
[Image via MEGA/WENN.]
The post Prince Louis Steals The Show AGAIN With Adorable Trooping The Colour Pics! Look! appeared first on Perez Hilton.